Promotion Video
Trenders.team  is glad to present a promotional video prepared for our client. Sabah Residence is a well-known Azerbaijani construction firm of the premium residential complex. 
Our primary goal was to promote the complex to potential residents and present its advantages. We tried to convey the unique atmosphere of Sabah Residence.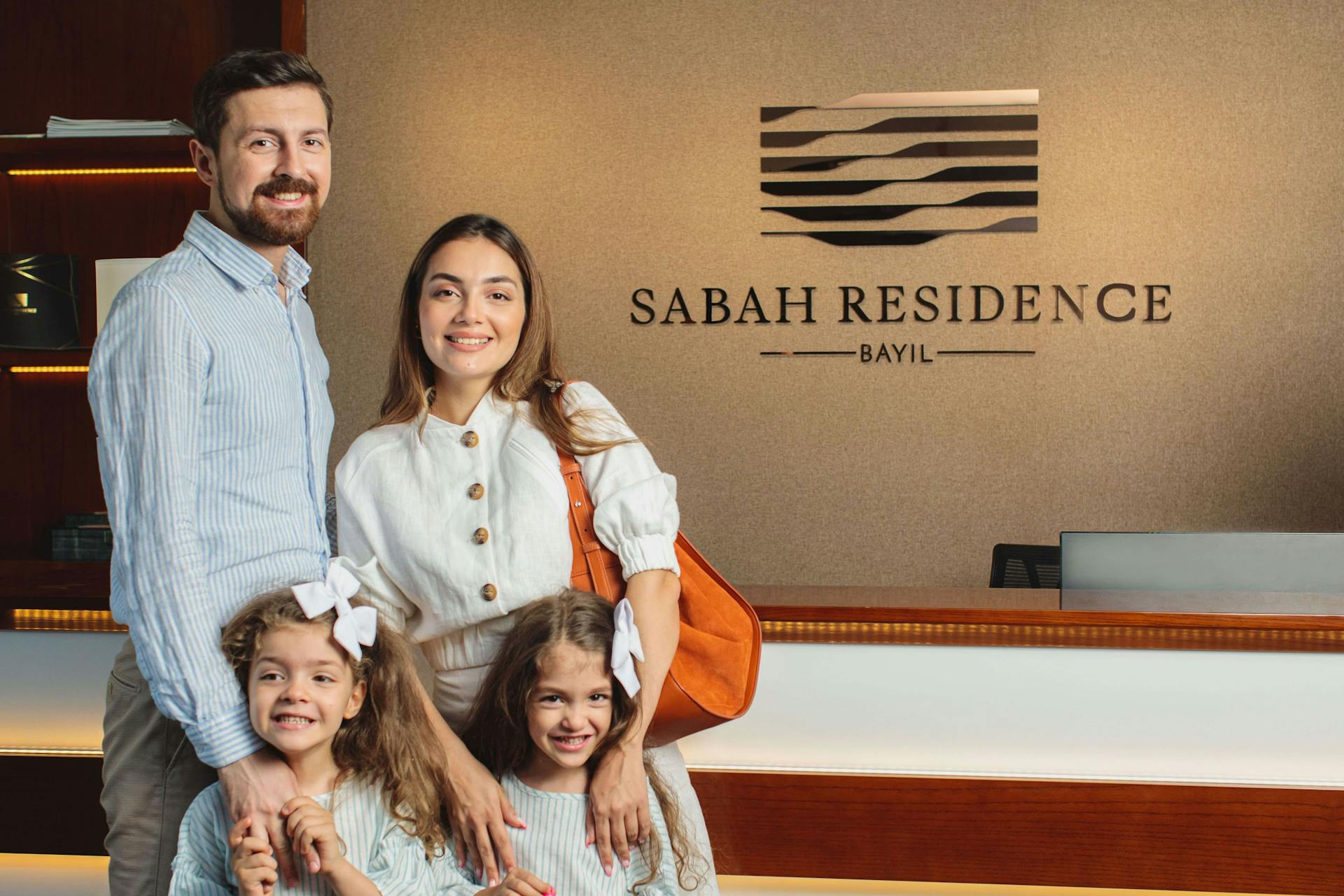 Pre-production:
Idea Development
Script Development and Approval
Storyboards Preparation
Actors Selection and Approval (Primary and Secondary)
Voice Actors Selection and Approval
Choice of Actors' Outfit
Production:
Preparation of Shooting Scenes
Film Shooting
Management of Filming Process
Photo Shooting
Post-production:
Video Editing
Audio Production
Voiceover Adaptation for Digital Formats and Platforms (Youtube, Facebook, Instagram, Linkedin, website, outdoor banners, etc.)
Project Duration: 3 weeks.
INVOLVED PARTIES: 
Video Production:  Trenders.team x Ralph Group 
Director: Eltun Bakhishzade 
Copyright: Khatira Valiyeva, Azer Agayev 
Photographer: Kamran Amirkhanov 
Model: Rustam Rustamov, Asmet Rustamova and Sabina Qurbanova 
Voiceover Artist: Farid Dadashov
You can see our other works