REBRANDING
TRENDERS TEAM has prepared rebranding for the Architecture & Engineering company Qala Group in honor of the 10th anniversary of the company.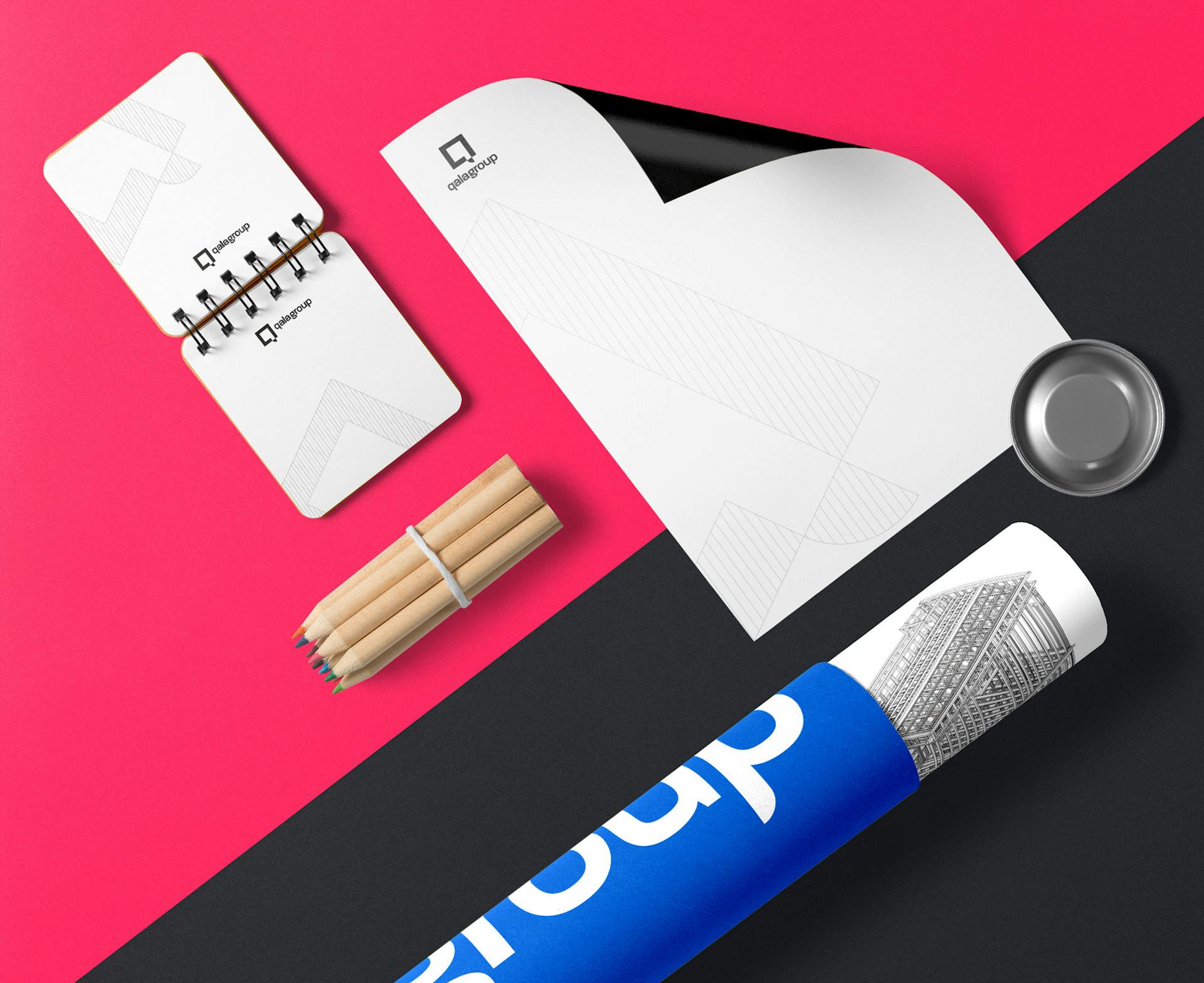 In developing the new logo, we went beyond the original design, which consists of a universal symbol, embodying a combination of effort, capabilities and services. The new logo reflects a new style, strict and concise design.
The letter "Q" used in the logo has been developed within the framework of associative perception in style. Also, here you can examine the architectural outlines and having looked at letter Q, to see the door symbolizing an entrance to the New Court.
You can see our other works